Home

China Facts

Chinese Idioms
Chinese Idioms, Fables and Stories
Chinese idioms are characterized with four characters. They are also Chinese fables, because there is usually a story behind each idiom.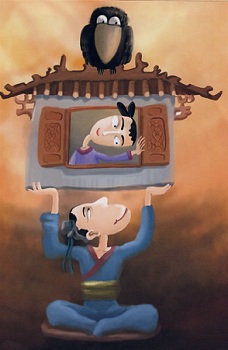 Jing Di Zhi Wa - The Frog in A Shallow Well
Yi Lin Dao Fu - Suspect the Neighbor of Stealing an Axe
Mang Ren Mo Xiang - The Blind Men Touch an Elephant
San Ren Cheng Hu - Three Men Make A Tiger
More are coming...

China Today Facts
By the way, do you know what the Chinese kids get during Chinese spring festival?
-- Yes. Red envelopes. They get to play lots of fireworks too.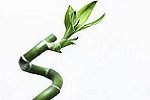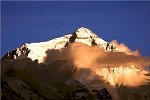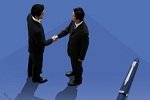 Home

China Facts

Chinese Idioms