Home

Chinese Traditions and Culture

China Holidays
China Holidays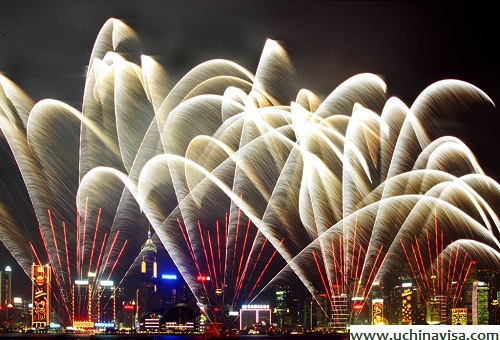 It is important to know Chinese holidays if you have dealings with this ancient yet energetic country, for business purposes or for personal reasons.
It's a plus to know some of the basics. It might help you make your schedule more effective.
There are two kinds of Chinese holidays:
First, the modern holidays that China observes. They are dated by the Gregorian calendar
Second, the traditional festivals. They are dated according to the Chinese lunar calendar, including the holidays of other ethnic minorities other than the Han people..
Let's begin with the modern holidays.
New Year: January 1.
International Working Women's Day: March 8.
Tree Planting Day: March 12.
International Labor Day: May 1.
Chinese Youth Festival: May 4.
International Nurse Day: May 12.
International Children's Day: June 1.
Anniversary of the Founding of the Chinese Communist Party.
Anniversary of the Founding of the Chinese People's Liberation Army (PLA): August 1.
Teacher's Day: September 10.
National Day: October 1.
Knowing the Chinese holidays is important when you go to China; so is knowledge of China visas and Chinese currency. You might be eligible for China's visa waiver program.And you can find out how much your money is worth in China here.
The Major Traditional Festivals of Ethnic Minorities
Chinese people are divided into many ethnic groups, the majority is Han, and the rest are the minorities. Here are some of their well known festivals.
The Water Sprinkling Festival of the Dai people .
The Nadam Fair of the Mongolian people
The Torch Festival of the Yi people
The Danu (Never Forget the Past) Festival of the Yao people
The Third Month Fair of the Bai people
The Antiphonal Singing Day of the Zhuang people
The Tibetan New Year and Onghor (Expecting a Good Harvest) Festival of the Tibetan people
The Jumping Flower Festival of the Miao people
Important Tanditional Chinese Holidays

Continue for traditional China Holidays
Home

Chinese Culture

China Holidays