Shanghai China Travel Guide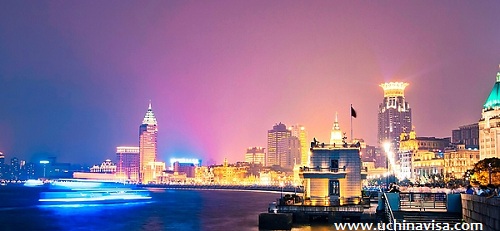 This Shanghai China Travel Guide page provides you the basic information you need to know when you travel to Shanghai.
China is the world's fastest changing country, and Shanghai, with the Chinese short name "Hu", is one of China's most dynamic cities, exhilarating and ever-morphing, a metropolis that never stops, setting the pace for the rest of China, and the world.
Shanghai was once a playground for foreign socialites and adventurers, but now the "Paris of the Orient". It is situated at 31 14' north latitude and 121 29' east longitude, taking the central location along China's coastal line, facing the East China Sea in the east and Hangzhou Bay in the south. North of the city, the Yangtze River pours into the East China Sea.
Because of its geographic location, Shanghai is an excellent sea and river port with easy access to the vast mainland China.
The city is divided into two big parts by the Huangpu (Huang Pu) River: Puxi (or Pu-xi, meaning west of the Huangpu River) and Pudong (or Pu-dong, meaning east of the Huangpu River).
In general, Puxi is the older part of Shanghai, hosting the majority of shops, restaurants and museums. Pudong is the newer part with very impressive high modern structures such as the Shanghai International Financial Center, Jinmao Building and the Oriental Pearl TV Tower.
Shanghai was where China first met the West and it's still a frontier city of China that is obsessed with the latest fashions, fads and technology. Shanghai is much more Hong Kong than Beijing; imperial palaces are replaced by European-style cityscapes. New developments spring up weekly, shopping malls and eye-popping modern architectures everywhere.
If you look for a city of stunning contrasts, go to Shanghai. You can go from sipping a cocktail in a designer bar overlooking the Bund, to gazing at a 10th century Buddhist monastery, or eating dumplings at a street stall, in the space of a few hours.
Shanghai China Travel: Things You Need to Know
Shanghai Car Rental
Hotels in Shanghai (Shanghai hotels and Shanghai inns)
Shanghai Tours: Points of Interest
Flight to Shanghai
Shanghai Airport
Shanghai Subway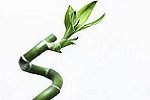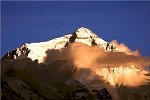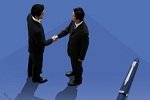 Home

Map China Cities

Shanghai China Travel
s