Home

Types of China Visas

Work Visa
China Work Visa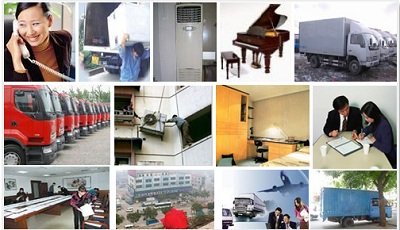 China Work Visa is called China Z Visa which is issued to a non-China citizen and his/her accompanying family members to work in China. There are some documents you need when you apply for a Chinese Work Visa.
Here is the list of the required materials.
Once your documents are ready, here is how to apply:
You can either submit the application to the Visa Office of the Embassy or a Consulate General that is close to where you live, or have a reputable travel/visa agent handle this for you.
If you cannot go to the Chinese Embassy or a Consulate in person, you may also entrust someone else to drop off your application at the visa office.
No appointment is required, but be prepared to be in a long line especially when it's travelling season.
Don't mail your application to the Chinese Passport and Visa office. They won't accept it.
The regular processing time is 4 working days.
Express service: 2-3 working days processing, $20 will be charged per visa.
Same day rush service: additional fees of $30 for 1 working day processing (applications presented before 12:30pm may be picked up between 2:30pm-3:00pm on the same day in the U.S.. Ask your local Chinese visa office for information if you are in a rush).
Visa Fee Information:
Pay by Visa, MasterCard, Money Order, Cashier's Check or Company Check.
Cash or personal checks are not acceptable.
Make the company check, cashier's check or money order payable to Chinese Embassy.
Fee Amount: $140 for American individuals, $120 per person for American groups , and $30 for citizens of other countries.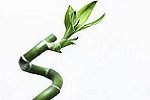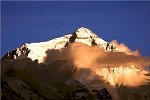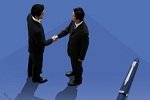 Home

Types of China Visas

China Work Visa