China Visa Contact
Home

What's New
Trying to be a bridge between our visitors and China/Chinese culture is our goal.
If you have a comment, suggestion or just a question, please fell free to fill the form below. We'll get back to you as soon as we can.
Please also visit our FAQ page. It may have the answer you want if you have a question. Thank you.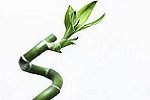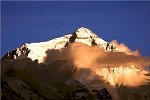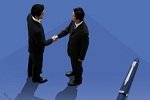 Home

sitemap