Home

Web Site Survey
Uchinavisa Web Site Survey: 3 Questions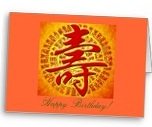 Please take a moment to let us know what you expect from this website and take the beautifully designed card shown as above for free.
When we started to write this "U China Visa" website, we had a plan about what we wanted for the content. However, we may miss what our visitors really want to see.

Please do us a favor and complete the following anonymous web site short survey to help us provide the information that interests YOU.
As our way to say thank you, we provide you with a beautiful printable birthday card. Other than this, there is nothing attached to this simple request.
This card features the Chinese lucky symbol shou, meaning longevity. It's surrounded by 100 Chinese calligraphy styles of this symbol. One hundred is a very auspicious number in China. It's a perfect birthday card for anyone you care about.
This card is available on Zazzle if you want to purchase it. However, we are eager to let you have the free printable version as one of our ways to say thank you.

We appreciate your help.
Back to Top of Uchinavisa Web Site Survey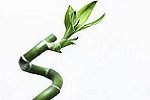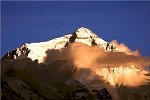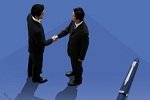 Home

Uchinavisa Web Site Survey