Sanya China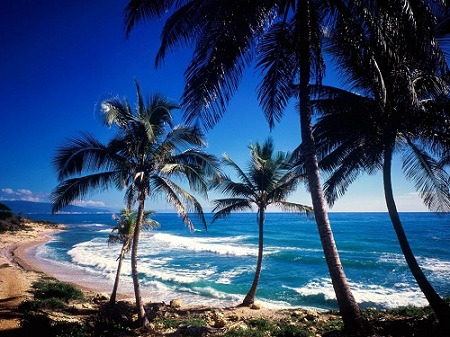 Sanya China is renowned for its tropical climate and has emerged as one of China's popular tourist destinations. It's also known as San Ya and belongs to Hainan Province. It is the southernmost city in China.
Here are 20 interesting facts about this tourism city.
First Ten:
As mentioned above, it is China's southernmost coastal city.
It enjoys nearly 300 days of sunlight every year, which is the longest in China, and thus dubbed "the Sun City."
It has the most comfortable annual temperature on average, which is 25.4 degrees Celsius.
It has the best air quality among China's cities. Its negative oxygen ion levels ranks number one in China, and number two in the world.
Its residents enjoy the longest life span with 80 years on average. There are more than 400 people over one hundred years old in Hainan Province, 70 of whom are in Sanya.
It is regarded as the most place with fame as "the natural oxygen bar" and "the best recovery center."
With seas, beaches, sunlight, good weather, enjoyable animals, plants, caves, hot springs, forests, and other elements of leisure, it is thought of as the city with the best living environment in China.
It was regarded by the United Nations as "one of the world's most habitable cities."
It is the most loved destination for winter vacation and recuperation.
It has the best and the biggest bay, Sanya Bay, for common people. With its 17 km long beach, coconut trees, green grass, colorful flowers and the friendly coastal road, people love to spend their days there.

Sanya Bay in Sanya China
Find out how much your money is worth in China here.
Currency Exchange Online Tips For Converting Currencies of the World to Chinese Money (RMB, or Renminbi) in China.  
Continue to Read Second Ten interesting Facts about Sanya China:
It is the only international tourism city on the tropical coast in China.
It is one of the earliest tourism cities that were rated as excellent in China.
It is one of the first model cities that are eco-conscious in China.
Its tourism revenue takes the major part of its GDP, which is 68.78% in 2005. There is no other city in China that can compare with it.
It has the largest gold and jade Buddha statue, Nan Shan "Gold and Jade Bodhisattva Guanyin", in the world.
Gold and Jade Bodhisattva Guanyin (Jin Yu Guanyin) is 3.8 meters high. It is made of more than 100 kilograms of gold, 120 carats of diamonds, 100 kg of jade and about one thousand pieces of South Africa red sapphire, emerald, coral, turquoise, pearls and other rare stones, which brings its worth to a total of about $192 million.
It also has one Shakyamuni Buddha relic and one ancient Buddha relic. In 1999, the Gold and Jade Kwan-Yin was included in the Guinness Book of World Encyclopedia.
Sanya Nan Shan "Bodhisattva Guanyin on the Sea" is 108 meters high. It is the tallest of its kind in the world.
It's the first place in China that hosted the Final Competition of Miss World and for three consecutive years (2003, 2004 and 2005).
It has the world's largest ink stone.
It has the first five star resort hotel in China, Gloria Resort Hotel in Yalong Bay.
Sanya has the biggest and the best place, Yalong Bay Diving Base, to dive.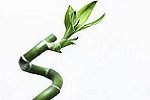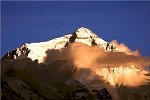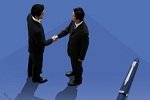 Home

Map China Cities

Sanya China