Home

Types of China Visas

China Business Visa
China Business Visa (F Visa)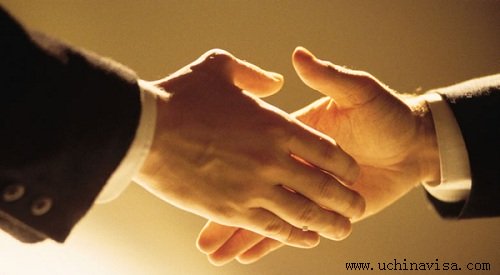 China business visa is required more and more as China emerges as an economic giant of the world. Its international airports are expanding as the business travelers from other countries rush into its open gates.
Business Visa is also called F Visa. It is issued to an alien who is invited to China for a business visit. It can be an investigation, a lecture, commerce, scientific-technological and culture exchanges, etc.
Here are situations where you might not expect to apply for this visa type: if you enter China to have advanced studies or internship for a period of time that is no more than six months, this is the visa for you. However, if you're staying more than six months, you need to apply for Student Visa.
People who apply for Chinese business visa normally fall into the following three categories:
General
Former citizenship was Chinese
As a foreigner visitor or worker in another country and apply for a China visa from that coutry
These situations are addressed below respectively about what documents you need when you apply for Chinese business visa.
What You Need When You Apply For a China Business Visa:
In general, when you plan to appy for a Chinese business visa, the following documents are needed for your application. If your former citzenship was Chinese, you have more details to pay attention to.
Other related links:

--Chinese Visa Types

--Chinese Table Manners

--Chinese Tranditions and Culture
A passport, and a valid one, meaning you have more than six months before your passport expires. You must have at least one blank visa page on your passport.
A Visa Application Form that you've completed. It's important to make sure you complete it correctly, otherwise your application can be delayed unnecessarily or rejected.
One recent photo with a size of 2x2 square inches. The photo can be in color or black and white. You need to glue it to the assigned space on the application form.

If you don't have the photo ready, the Chinese embassy in your local area normally offers a photo service with a fee of $10 or so for 4 photos. Please check with your local Chinese embassy to verify the availability of its photo service.
A Visa Notifications Form from an authorized Chinese Unit, or

invitation letter(s) from

the host company, organization or organizer(s) of the meeting or exhibition you are going to attend in China. If you have an introduction letter from your company, it's as valid as well.
Or Apply for your business visa online here.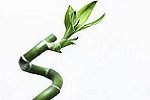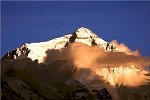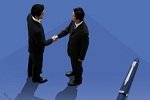 Home

Types of China Visas

China Business Visa