Home

Travel to Hong Kong

Hong Kong Zoological and Botanical Gardens
Hong Kong Zoological and Botanical Gardens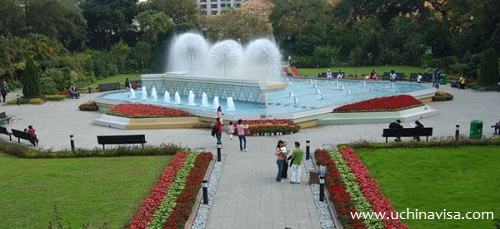 When traveling to Hong Kong, just take the escalator from Pacific Place and you'll suddenly arrive at a place that in moments transforms a place inhabited by 7 million people to a quiet garden spread across 13 acres of land: the Hong Kong Zoological and Botanical Gardens.
This place is a range of sights from plants to animals that includes turtles, pythons, and a porcupine will cover every person's interest. And it is free.
These famous gardens are also one of the oldest zoological and botanical centers in the world, located on the northern slope of Victoria Peak in Hong Kong.
Within the gardens are more than 1,000 species of plants in the gardens, mostly native with some tropical and sub-tropical plants. It includes a diverse selection of species, from the rare Dawn Redwood to the common, fast-growing Ailanthus. Besides these, there are some species that can produce flowers throughout the year, such as the Hong Kong Orchid Tree. You'll also see camellias, azaleas, rhododendrons, roses, and orchids filling the garden with breathtaking colors.
The trees are made up of many unusual species including fig, palm, gum, Camel's Foot, and coral. There's also a fragrant herb garden located in the southern corner of the main garden area and an area that houses a unique shrub collection.
A greenhouse in the Hong Kong Zoological and Botanical Gardens is home to 150 native and exotic species including orchids, ferns, bromeliads, climbers and house plants. Apart from the plants, there are over 600 birds, 70 mammals and 40 reptiles, made of a scattering of many species. Unique mammals include the White-faced Saki, the Golden Agouti, Chinese porcupines, the Bornean Orangutan, and the Emperor Tamarin.
Reptile-lovers will enjoy a variety of turtles and a few snakes. Birds include flamingos, pheasants, cranes, and wood ducks.
Admission: Free

Opening Hours:
Fountain Terrace Garden: 6am - 10 pm
Green House/ Education and Exhibition Centre: 9am - 4:30 pm
Other Areas: 6am - 7pm
Accessible Bus Routes:
From Central: 3B, 12, 13
From Admiralty: 12A, 12M, 40M, 40P, 40
From Causeway Bay: 23A, 23B
From North Point: 23
From Lok Fu: 103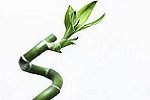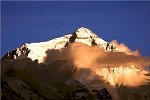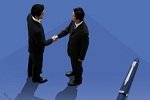 Home

Travel to Hong Kong

Hong Kong Zoological and Botanical Gardens