Home

Travel to Hong Kong

Hong Kong Museum of History
Hong Kong Museum of History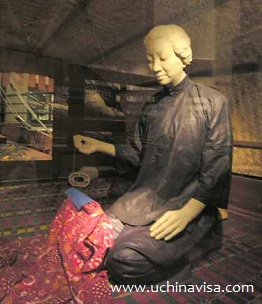 The Hong Kong Museum of History is an awe-inspiring museum. It takes you on a journey through time, covering everything from archeology, anthropology, architecture, sociology, and popular culture to animal and plant life.
The museum starts at the very beginning of Hong Kong's history when Hakka settlers from China came to Hong Kong on their Junk boats. As you walk through the museum, there are various movie rooms, displays and recreations of old pawn shops and post offices, which were typical in the colonial days.
The museum was established in July 1975 and moved to its present premises on Chatham Road South, Tsim Sha Tsui in 1998. It is a comprehensive state-of-the-art museum designed by the P&T Architects and Engineers Ltd., based on the architectural concept of Mr. E. Verner Johnson.
The new Museum and the neighboring Science Museum together form a museum complex of a harmonious appearance and color scheme. Apart from the main museum at Chatham Road South, the Hong Kong Museum of History runs five branch museums, namely
the Hong Kong Museum of Coastal Defence at Shau Kei Wan
the Lei Cheng Uk Han Tomb Museum at Sham Shui Po
the Law Uk Folk Museum at Chai Wan
the Fireboat Alexander Grantham Exhibition Gallery inside the Quarry Bay Park
the Dr. Sun Yat-sen Museum


Admission Fees:
Standard Ticket: HK$10
Concession (for people with disabilities, full-time students and senior citizens aged 60 or above): HK$5
Group (20 persons or above): HK$7
Free admission on Wednesday (except for some Special Exhibitions)
Opening Hours:
Monday & Wednesday to Saturday: 10 am - 6 pm
Sunday and public holiday: 10 am - 7 pm
Closed at 5 pm on Christmas Eve and Chinese New Year's Eve
Closed on Tuesdays (except public holidays) and on the first two days of the Chinese New Year
Telephone: 852-27249042
Address: 100 Chatham Road South
How to get to the Hong Kong Museum of History:
MTR Tsim Sha Tsui Station B2 Exit
MTR East Tsim Sha Tsui Station P2 Exit
MTR Hung Hom Station D1 Exit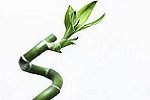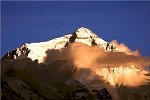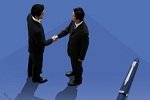 Home

Travel to Hong Kong

Hong Kong Museum of History