Home

Travel to Hong Kong

Hong Kong Disneyland
Hong Kong Disneyland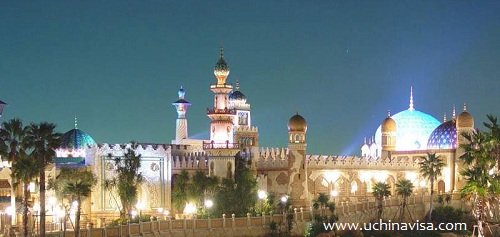 The Hong Kong Disneyland consists of four themed lands similar to other Disneyland parks: Main Street, U.S.A., Fantasyland, Adventureland and Tomorrowland.
There is as yet no Frontierland, although it may be included in future expansion projects.
It does offer some great attractions including "Space Mountain" roller coaster, "Festival of the Lion King" stage show, "Golden Mickeys" stage show, "Mickey's PhilharMagic 4D" show, and an updated "It's a Small World" boat ride.
Though significantly smaller in size than other Disney parks elsewhere, it has very short queues most of the year except the week of Chinese New Year.
The park also attempted to avoid problems of cultural backlash by trying to incorporate Chinese culture, customs, and traditions when designing and building the resort, including adherence to the rules of Feng Shui.
The theme park's cast members use English and Chinese, including Cantonese and Mandarin dialects, to communicate verbally.
Admission:
Adult HK $350
Child (3-11) HK $250
Senior (65 or above) HK $170
Opening hours: 10:00AM - 8:00PM

How to get there:

Travel on the railway network of MTR and interchange for the Disneyland Resort Line at Sunny Bay Station.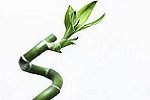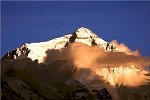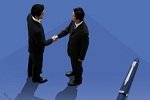 Home

Travel to Hong Kong

Hong Kong Disneyland