Home

Travel to Hong Kong

Hong Kong Space Museum
Hong Kong Space Museum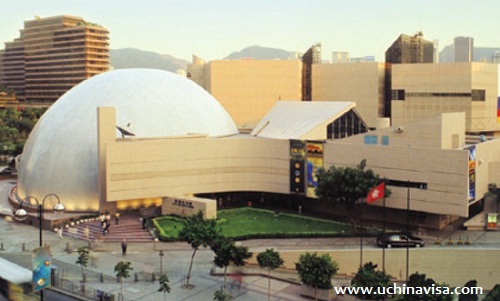 When travel to Hong Kong, the Hong Kong Space Museum is one of the best places to visit, especially when you have children with you. They can participate in many programs. Children love it.
The museum was commissioned in October 1980 . It is the first local planetarium aimes for the popularizing astronomy and space science.
It is located at the seaside of Tsim Sha Tsui. The unique egg shaped dome structure makes the 8000 square meters museum to be one of the most famous landmarks in Hong Kong.
The Museum comprises two wings, east and west. The east wing is the planetarium's nucleus, which has the egg-shaped dome. The west wing houses the Hall of Astronomy, the Lecture Hall, the Gift Shop and offices.
Boasting the first OMNIMAX film projector in the eastern hemisphere, the Museum is also the first planetarium in the world to possess a fully automatic control system at its Stanley Ho Space Theatre. Each year, the Museum produces two multi-media planetarium shows and introduces the best foreign OMNIMAX films to Hong Kong.


Admission:
Omnimax Show/Sky Show Standard HK$24 (Front Stalls), HK$32 (Stalls)
Exhibition Halls HK$10
Free admission on Wednesdays
Telephone: 852-27342718
Address: 10 Salisbury Road
Telephone: 852-27210116
Opening Hours:
Monday, Wednesday, Thursday and Friday : 1:00 pm - 9:00 pm
Saturday, Sunday and Public Holiday : 10:00 am - 9:00 pm
Closed at 5:00 pm on Christmas Eve and Lunar New Year's Eve
Closed on Tuesdays (Except Public Holiday) and the first two days of the Lunar New Year
How to get there:
MTR Exit E/J/K/L3 of Tsim Sha Tsui MTR Station
Ferry: Star Ferry Pier at Tsim Sha Tsui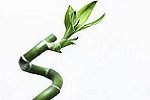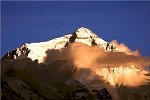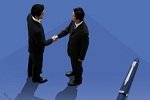 Home

Travel to Hong Kong

Hong Kong Space Museum