Home

Famous Chinese People

Xiaoming, Huang
Huang Xiaoming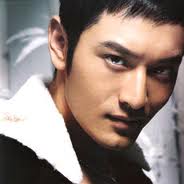 Huang Xiaoming is a Chinese actor, model, and singer that I like. If I was younger than I am now, I probably would be following his moves like other fans.
Huang was born in Qingdao, a beautiful city in Shandong Province, China. His birth day is Nov 13, 1977. In 2000, he graduated from the Performance Institute of the Beijing Film Academy.
He became well known when he played a leading role called "Yang Guo" in the successful 2006 TV series The Return of the Condor Heroes. It was due to this TV series, which was based on the novel of Jinyong, that I got to know his name.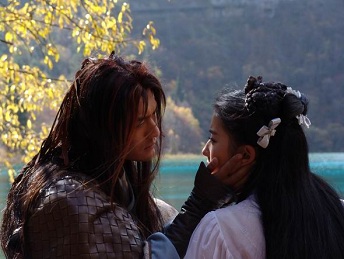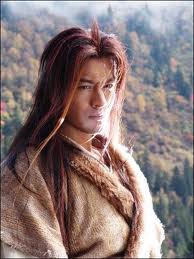 Huang in the Return of the Condor Heroes with Crystal Liu
Here Are A Few of His Anecdotes:
Huang is a person who honors honesty according to what I know about him. "I trust others easily and hate it when people lie to me. Honesty is my bottom-line for being friends." He said in an interview.
Maybe because of this, he was too simple in many people's eyes. He was rejected by Zhao Wei, whom he once loved secretly. The reason was that "He's as simple as a child." I believe he is more mature now after these years.
He respects his work. He once had a serious car accident on the way to shooting a scene. He insisted on finishing the shooting before going to the hospital. People thought that he was crazy. And that wasn't his only car accident.
His first accident was in his earlier years before he became a star. He lived in a small apartment in Beijing and had a girlfriend. After the accident, she left him. He survived the physical and emotional wounds and became stronger.
When he was asked what the thing he felt most unforgettable was, he said: "My parents raised me up."
When he was asked what his biggest achievement was, he said: "I've grown up."
His Other Activities Besides Being An Actor:
Huang Xiaoming was the first Asian star who was featured on advertisements by the Italian luxury brand Gucci to promote their limited edition sports line.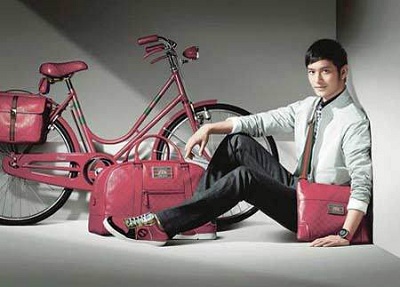 Huang for Gucci
A Singer:
Huang's First Album: It's Ming
Track List:
01 (An Lian) - Unrequited Love
02 My Girl
03 (Shen Me Dou Ke Yi) - Anything Is Possible
04 (Feng De Hai Zi) - Child of the Wind
05 (Mei You Ni Wo Ai Shei) - Who Will I Love If I Don't Have You
06 (Tian Xie Qing Ren) - Scorpion Lover
07 (Niang Jiu) - Brewing
08 (Yin Wei You Ni) - Because of You
09 (An Jing De Xiang Ni) -Thinking Quietly of You
10 I'm Coming
11 (Jiu Suan Mei You Ming Tian | Huang Xiao Ming/Sun Li) - Even Without Tomorrow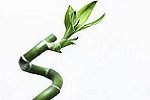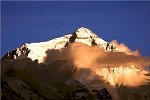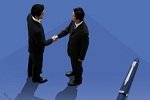 Home

Famous Chinese People

Huang Xiaoming