Currency Exchange Online Tips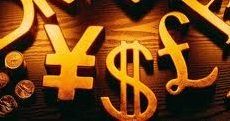 Currency Exchange Online Tips: Converting Currencies of the World to Chinese Money (RMB, or Renminbi) in China.
Here are some currency Exchange Online Tipstips about changing money and using credit cards in China:
Changing Money
It is possible to exchange traveler's checks or cash at most banks but is not guaranteed, and hotels in major cities normally have a money exchange counter.
Cash advances are available on most common credit/debit cards, such as American Express, Visa, MasterCard, but this facility may only available from the main branch of the Bank of China in most Chinese cities. A fee of 3%-4% might be charged.
It's a good idea to consult your credit card provider for travel information before leaving your home country.
You are required to present your passport when changing money and traveler's checks.
Hotels will usually only allow you to change money if you are guest at the hotel.
The RMB is not easily convertible in the international market so it is only usable in China. It is advisable to change only the money that you need for your trip, as it may be difficult to change it back to your preferred currency later.
You can convert unused RMB to another currency in China by producing the receipts from your original purchase of RMB in China. This exchange can be done at the airport before you leave China.
There is a foreign exchange private market which you don't want to get yourself into, so be careful.
Credit cards
Major credit cards such as Master Card, Visa, JCB and American Express are accepted in major hotels and department stores. It's good practice to make sure that your credit card can be accepted before you make purchases.
Credit cards cannot be used in most restaurants and small convenience stores.
Airplane tickets can be purchased with credit cards.
Credit cards can be used to get a cash advance in the main offices of the Bank of China.
Back to Top of Currency Exchange Online Tips
China visas: Before you grab your China travel deals, make sure you have your China Visa ready. A Chinese visa is usually obtained through a Chinese embassy or one of its consulates in your country. There are very few exceptions that allow you to apply for a Chinese visa on arrival. If you live in the USA, see the Chinese embassy in the USA.

If you plan to travel to Hong Kong, you may want to check out the special requirements for a Hong Kong visa, because it's a special administrative region in China.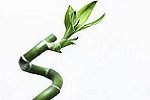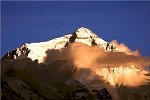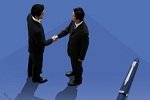 Home

China Facts

Currency of China

Currency Exchange Online Tips