Home

Types of China Visas

Expedited Passports
Expedited Passports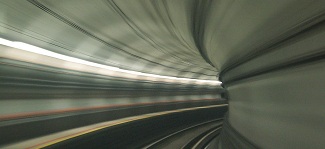 Expedited Passports may be needed if you run out of time to apply for a passport.
What you need to do to get an fast passport is simple in the U.S.A. You pay an extra fee to speed up the regular passport service, which is approximately 4-6 weeks from the time of application.
The expedited processing time is about 2-3 weeks, which has taken mailing into consideration. Other countries may have similar programs. Please check with your local embassy.
If you are in super hurry and need to get a US passport fast:
You'll take an international travel and need your U.S. passport in less than 2 weeks
You need your U.S. passport within 4 weeks to obtain a foreign visa
Scheduling an appointment at a regional passport agency is the way to go. Here is the 24/7 automated appointment number: 1-877-487-2778.
Please note: making an appointment at a passport agency is free. Don't pay anyone or any business appointment fee.
Do You Need to Apply in Person?
When you apply for your passport in a hurry in the USA, you still need to apply in person IF your situation falls as one of the below:
This is your first time passport.
You are a minor under age 16.
You need to renew your passport but your previous U.S. passport was issued when you were under age 16.
You need a new U.S. passport because your previous U.S. passport was damaged, lost or was issued more than 15 years ago.
You have changed your name after your passport was issued to you, and you need to legally reflect the change on your passport.
Cost and Tips for Expedited Passports
The cost for getting an expedited passport: $60 per application + the regular application fees + overnight delivery fee.
If you apply for your passport by mail, it's best to...
use two-way overnight delivery and clearly mark "EXPEDITE" on the outside of the envelope to ensure the timely service.
mail your passport application documents with a service that can trace the delivery. As of Sep. 2011, it takes 5-7 days for applications to be tracked online.
use a protective packaging to protect your documents from damage, such as a Tyvek envelope.
When calculating processing times, please note that as of Sep. 2011, the passport cards cannot be shipped using overnight delivery but the First Class Mail.
Don't worry if you send multiple passport applications together or at the same time but do not recieve them together or in the same time. It is normal because the applied passport(s) and/or passport card(s) may be mailed separately to you. This is one of the reasons why it is useful to use tracable delivery methods. You can check out the status and not have to worry as much.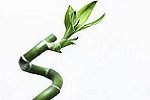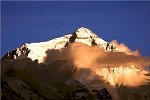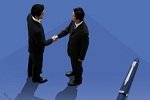 Home

Types of China Visas

Expedited Passports