Home

Types of China Visas

Teaching Jobs in China
Teaching Jobs in China - A Chinese Work Visa Question
Question: Hello, I'm hoping you can help me. I have been offered work in a school in Shenzhen and they have processed my visa for me.

I am in possession of a few papers which I assumed would guarantee me entry into China. The school have now told me I need to take the papers and my passport to the Chinese Embassy so it can be put into my passport. Please advise urgently.
Answer:
We're excited for your adventure in China and are happy to help.
A China visa is normally granted in a Chinese Embassy or its Consulate General visa offices, though the Chinese party who you are doing business with might need your legal documents for certain procedures on their part.
It would be advisable to go to the Chinese Embassy in your local area to have your visa processed as soon as possible, taking all the legal documents you can think of just in case you need them. (China visa policies change over time and vary from one country to another. You will be better off prepared for the unpredictable than being caught off guard.)
From the limited information you provided, the visa you need seems to be a work visa or China Z Visa (for teaching in China). Here is the information in terms of this kind of visa if you need.
Also, take some cash with you. You might find yourself in need of it.
China offers visas on arrival now in certain situations. Here is the information you might need to know.
We wish you all the best!

Back to China Travel and China Visa FAQ
***z-above-ReturnToNavBox.shtml***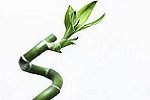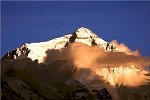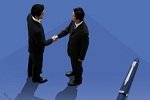 Home

Types of China Visas

Teaching Jobs in China