Home

Types of China Visas

Tourist Visas to China
Tourist Visas to China
Countryside of China: Rice Terrace, Picture by Xuxudong
China tourist visa also called L visa, which you need to apply for if you go to China for the purpose of sightseeing, visiting family members or friends, or for other personal affairs.
In general, before you apply for a China travel visa, you need to prepare the necessary documents for your application. They are:
A passport, and a valid one, meaning you have more than six months before your passport expires. You must have at least one blank visa page on your passport.
A Visa Application Form that you've completed.
Glue one recent photo with a size of 2x2 square inches to your application form. The photo can be in color or black and white.
To get your Chinese travel visa, you can either submit the application to the Visa Office of the Embassy or a Consulate General that is close to where you live, or have a reputable travel/visa agent handle this for you.
Some agents offer online visa services that can save you time and trip, especially when it's traveling season and the lines are long in front the Chinese visa offices.
Don't mail your application to the Chinese Passport and Visa office. They won't accept it. You can apply for your visa online here if you don't have time to go to the visa office in person.
If your destination is Hong Kong, check out Hong Kong visa page. You may not need to apply for a China visa.
If you are not applying for your visa online here, the next step is how to apply for your China visa.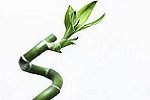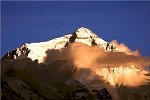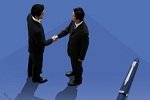 Home

Types of China Visas

Tourist Visas to China