Home

Types of China Visas

Chinese Business-Visas
Chinese Business Visa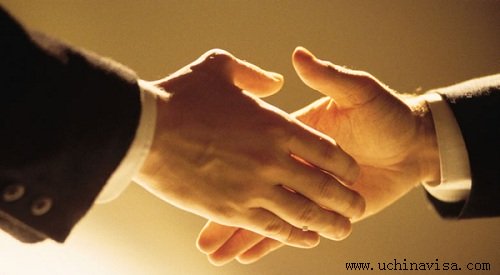 A Chinese business visa (F visa) is needed if you are invited to China for a business visit, such as investigating, lecturing, or for the purpose of commerce, scientific-technological and culture exchanges, etc.
The following documents are needed for your application.
A Visa Application Form that you've completed. It's important to make sure you complete it correctly, otherwise your application can be delayed unnecessarily or rejected.
A passport, and a valid one, meaning you have more than six months before your passport expires. You must have at least one blank visa page on your passport.
One recent photo with a size of 2x2 square inches. The photo can be in color or black and white. You need to glue it to the assigned space on the application form.

If you don't have the photo ready, the Chinese embassy in your local area normally offers a photo service with a fee of $10 or so for 4 photos. Please check with your local Chinese embassy to verify the availability of its photo service.
A Visa Notifications Form from an authorized Chinese Unit, or

invitation letter(s) from

the host company, organization or organizer(s) of the meeting or exhibition you are going to attend in China. If you have an introduction letter from your company, it's as valid as well.
Or Apply for your business visa online here.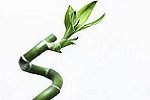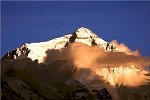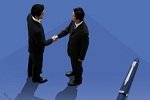 Home

Types of China Visas

Chinese Business Visa