Home

Shanghai China Travel

Weather in Shanghai
Weather in Shanghai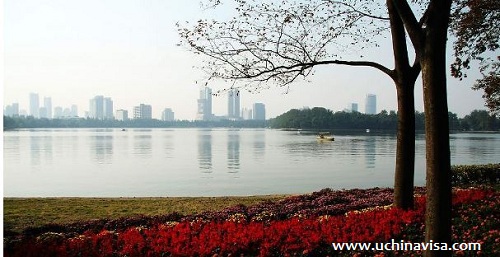 Shanghai has the northern subtropical maritime monsoon climate with four distinct seasons, plenty of sunshine and abundant rainfall.
With just a few hills lying in the southwest corner, most of Shanghai is part of the plain of the Yangtze River Delta. The average elevation is about 4 meters (13 feet). The highest point is Dajin Hill which is about 103.4 meters (339 feet) above sea level.
Shanghai's spring and autumn are relatively short compared to the summer and winter. The city has about 1,534 total hours of sunshine, and its rain season is from May to September.
The Monthly Temperature and Precipitation Chart of Shanghai may give you an idea when is the best time to vist this great city.
| | | |
| --- | --- | --- |
| Month  | Average Monthly Temperature (Celsius at left and Fahrenheit in parenthesis) | Average   Monthly Precipitation(mm) |
| January | 4.5, (40.1) | 105.7 |
| February  | 4.2, (39.6)  | 53.4 |
| March  | 11.6, (52.8) | 31.8 |
| April   | 16.1, (60.9) | 61.3 |
| May  | 21.8, (71.2) | 105.8  |
| June   | 24.2, (75.6)   | 354.0 |
| July   | 30.4, (86.7)  | 124.4 |
| August  | 28.6, (83.5)  | 375.4 |
| September  | 26.0, (60.8) | 113.6 |
| October  | 21.0, (69.8)  | 59.7 |
| November | 13.3, (55.9) | 98.2 |
| December | 7.9, (46.2) | 29.5 |
Shanghai Car Rental
Hotels in Shanghai, Shanghai hotels, Shanghai inn
Shanghai Tours: Points of Interest
Flight to Shanghai
Shanghai Airport
Shanghai Subway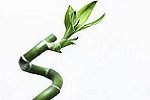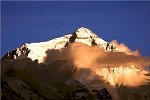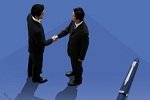 Home

China Provinces Map

Shanghai China Travel

Weather in Shanghai