Yang Liping, the Princess of the Peacock Dance
Home

Famous Chinese People

Yang Liping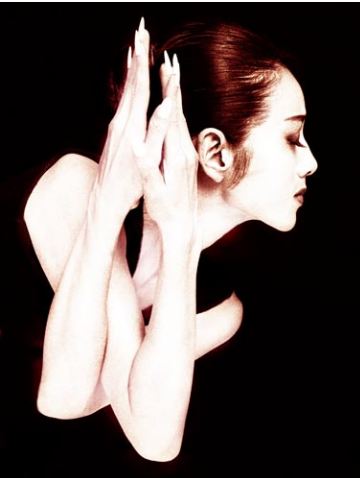 Yang Li-ping, one of the most famous dancers in China
Yang Liping is one of the best-known dancers in China. She has not only developed a highly personal style, but has also popularized Yunnan's folk dances, especially peacock dance.
She was born in Dali, Yunnan, in 1958. From an early age, Yang loved to dance.
At 11, after her family had moved to another region of Yunnan, Xishuangbanna, she joined a local dance troupe and ever since fell in love with a popular dance that imitates the movements of the peacock, a totem of the Bai people.
In her early 20's, she moved to Beijing to dance with the Central Nationalities Song and Dance Ensemble. She made the peacock dance her own which captured people's hearts with her deft arm and finger movements.
In 1986, she performed her choreography named The Sprit of Peacock and won her first prize in a national competition. Since then, she has been dubbed the Peacock Princess and became a stern but creative and independent force in Chinese dance, though she had little formal training.
She prefers folk dancing to modern dance, which she associates with the expression of anguish and pain. "My dances are just showing the beautiful side of life," she said in a interview.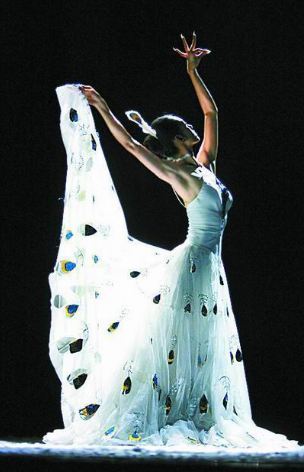 Dance: The Spirit of Peacock
Between 2004 and 2008, Yang Liping directed and choreographed a trilogy:
"Dynamic Yunnan"
"Echoes of Shangri-la"
"Tibetan Myth"
In 2004, the exotic song and dance spectacular "Dynamic Yunnan" won five major awards at the National Lotus Awards, including Gold Award for Dance Spectacular, Best Choreography and Best Female Performer.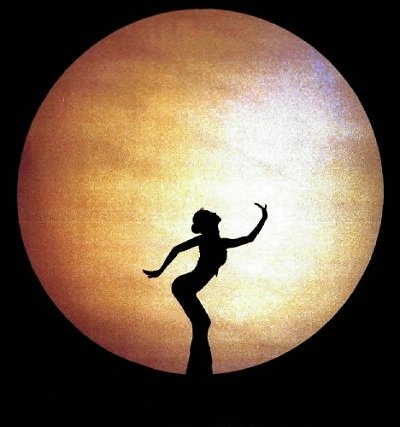 Dance: The Moon
In order to create "Dynamic Yunnan", Yang spent years travelling to remote villages of the 26 ethnic minority tribes in Yunnan. As a result, over 60 peasants who had the natural gift of song and dance were selected by her to re-create this rich feast of sight and sound.
In May 2009, she created a dance and music production 'Yunnan Sound', at the Yunnan Art Institute's Experimental Theater.
Home

Famous Chinese People

Yang Liping