Jet Li
Home

Famous Chinese People

Jet Li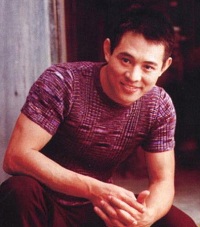 Li, Jet, whose Chinese name is Liangjie Li, was born on April 26, 1963, in Beijing, China. He's a well known acting star, international Kung Fu star, master of martial arts, and a philanthropist.
Liangjie Li is from a very ordinary working family; he is the youngest of five children. When he was two, his father passed away. His mother raised the children and took care of his two grandparents.
When he was seven years old, he was recommended by his PE teacher to enter the Beijing Shichahai Sport school, which specialized in martial arts. In 1974, when he was 12, he won first place in the national martial arts competition. That was the begining of his rising as a star.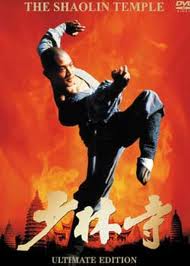 In 1980, he starred in the movie Shaolin Temple and made all of China crazy about him. Since then, he has offically entered China's entertainment history.

More information about him:
Nickname: Little Tiger,Li Yangzhong
Citizenship: Singapore since 2009
Place of birth: Beijing, China
Date of birth: April 26, 1963
Occupation: Actor, producer, martial arts master, philanthropist
Graduated from: Beijing Shichahai Sports School
Beliefs: Buddhism
Major works: Shaolin Temple, Huang Feihong, Huo Yuan Jia
The fighting: Asian martial arts, free wrestling, and Muay Thai
Horoscope constellation: Taurus
Most respected person: Li Shizhen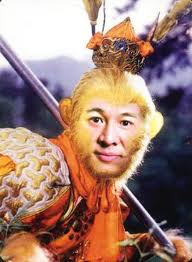 He Starred as Monkey King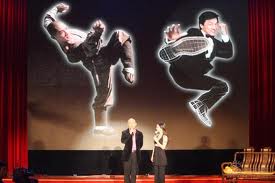 He was set to compare with Jackie Chan in a show
Home

Famous Chinese People

Jet Li